Serotonin Soak Salt
Regular price

Sale price

$39 USD

Unit price

per
Turn on the tub. Drop into euphoria.
CHRISTMAS SAVINGS. 15% OFF SITE-WIDE.
USE PROMO CODE: HOLIDOSE15
Want to bathe like a biohacker? Turn on the tub, tune into your body, and drop into SEROTONIN SOAK. Uniquely formulated with Magnesium Zechstein Flakes, this powerful bath soak relaxes your mind, boosts your mood, and recalibrates your system.

For centuries, baths have been used to heal, restore, and re-center. We combined the ancient art of bathing & the purest, science-backed ingredients available (Magnesium Zechstein Flakes, French Green Clay, Apple Cider Vinegar, Essential Oils) to formulate SEROTONIN SOAK.

You can't buy happiness, but you can bathe in it.
SIZE & SERVINGS:
32oz per pouch (4 baths per pouch)
Add 8oz of SEROTONIN SOAK a hot bath (4 scoops)
INGREDIENTS: Ingredients: Zechstein Magnesium chloride flakes, montmorillonite (french green clay), Tapioca maltodextrin, apple cider vinegar, helianthus annuus (sunflower) seed oil, fucus vesiculosus (seaweed) extract, Laminaria Digitata (brown algae) extract. Less than 2% of essential oil blend Eucalyptus Globulus, Origanum Majorana, curcuma Longa, Bursera Graveolens
Once a week (before bed or pre-or post PEMF), draw a hot bath and soak in SEROTONIN SOAK.
STEP ONE: GET PREPPED
Draw a hot bath and drop in four scoops (8oz) of SEROTONIN SOAK.
STEP TWO: GET HYDRATED
Sip on High-Dration Powder to prepare for this deep detox. Pop a CHILL CHEW to pre-activate your zen.
STEP THREE: GET HAPPY
Soak in SEROTONIN SOAK for 20-30 minutes. Enjoy deep physical detox & a mental lift.
STEP FOUR: DRAIN YOUR WORRIES
Watch the water, and all your worries, drain away.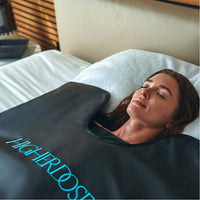 Infrared Sauna Blanket
ADD FOR $699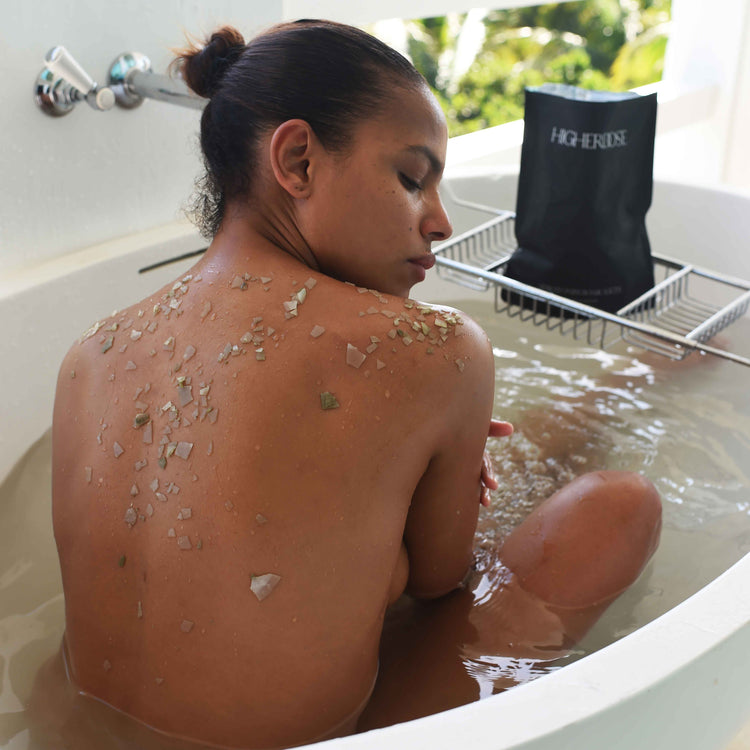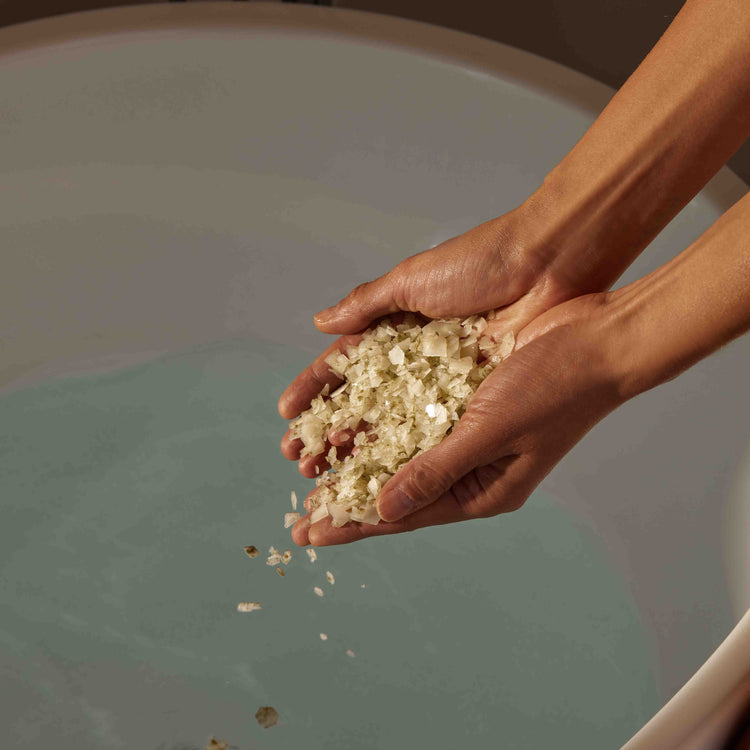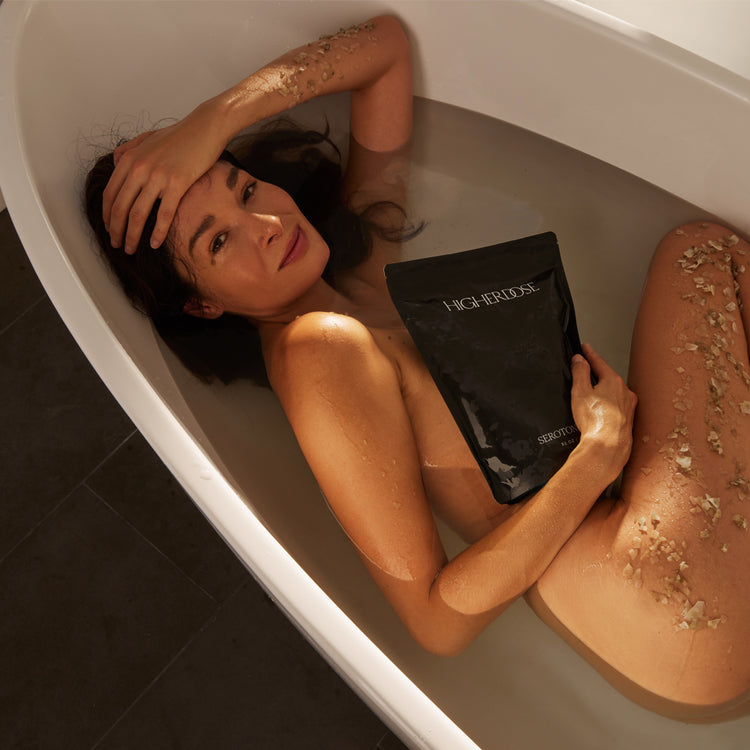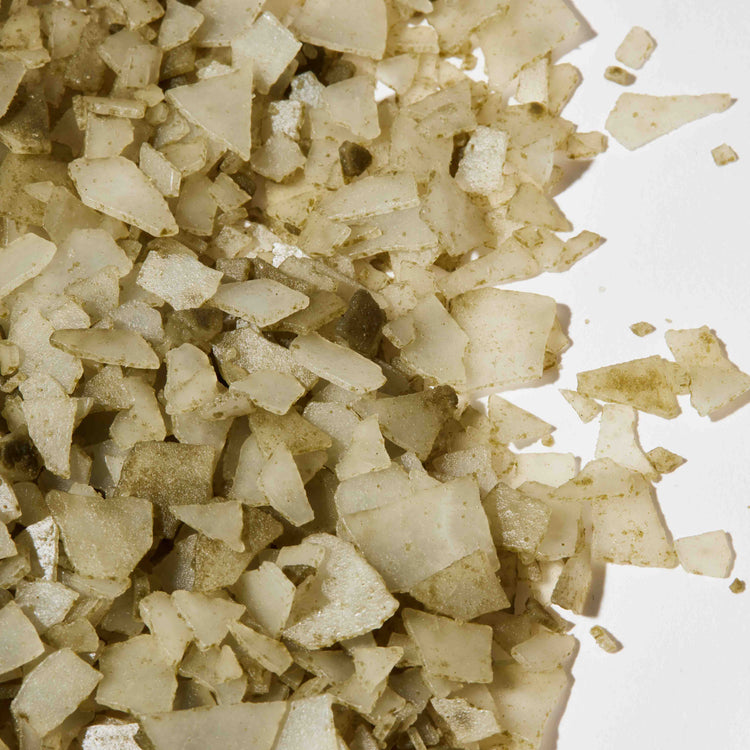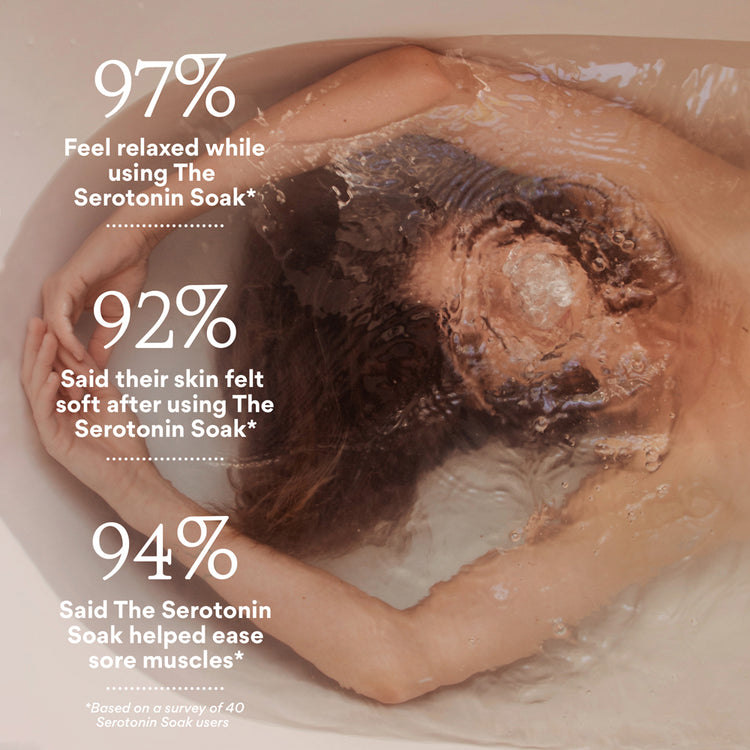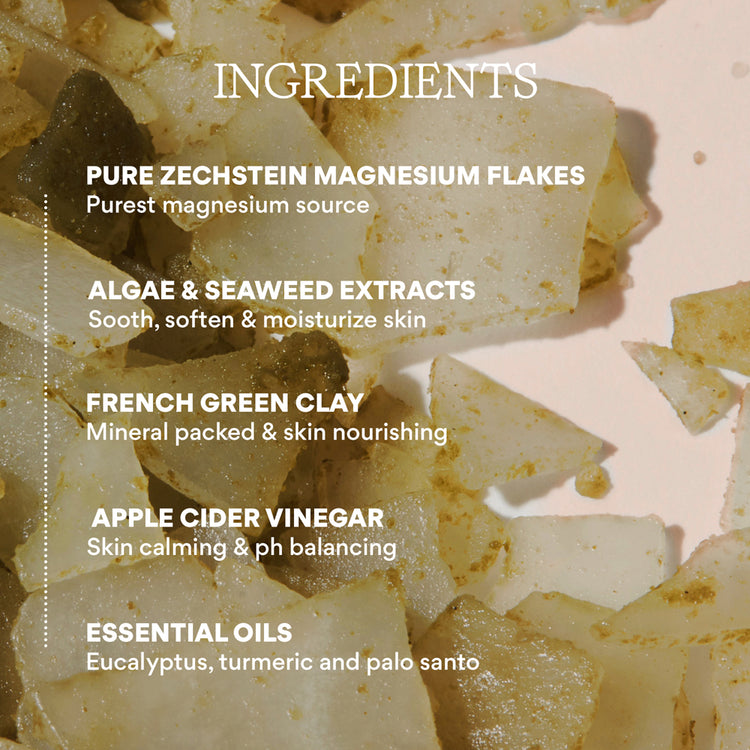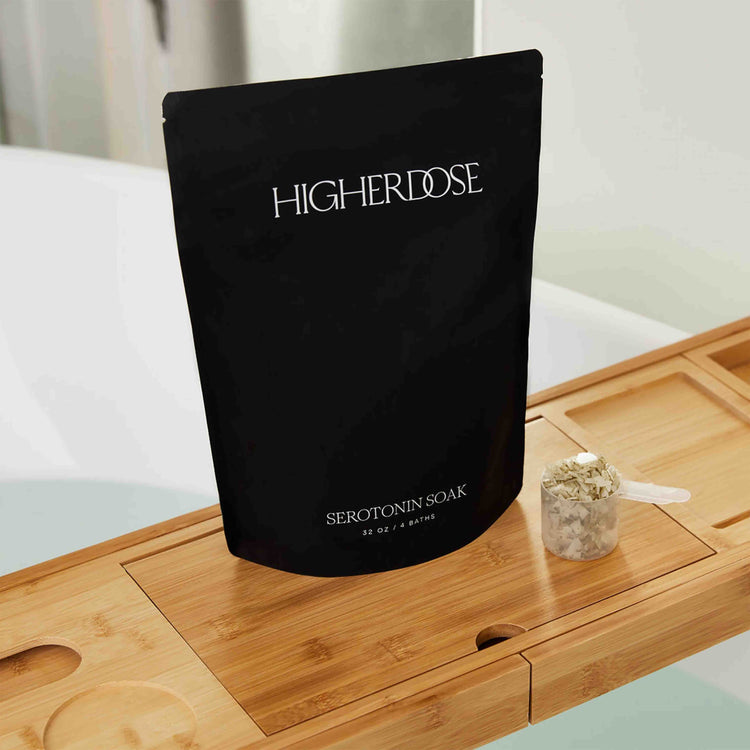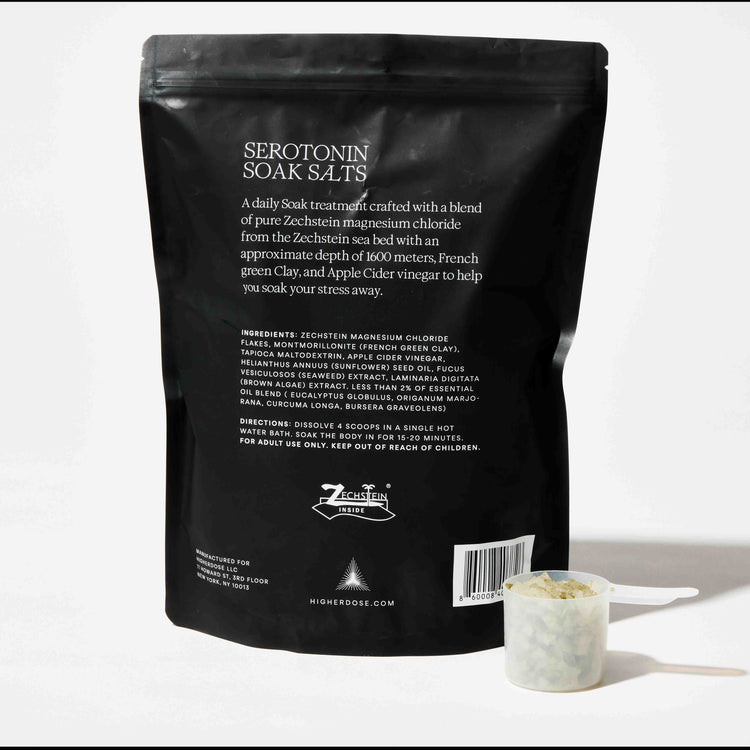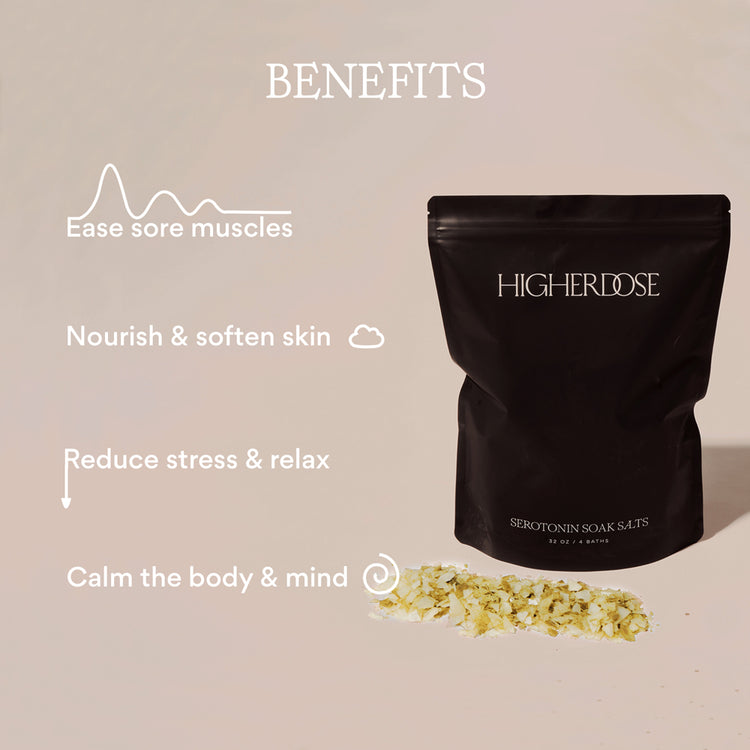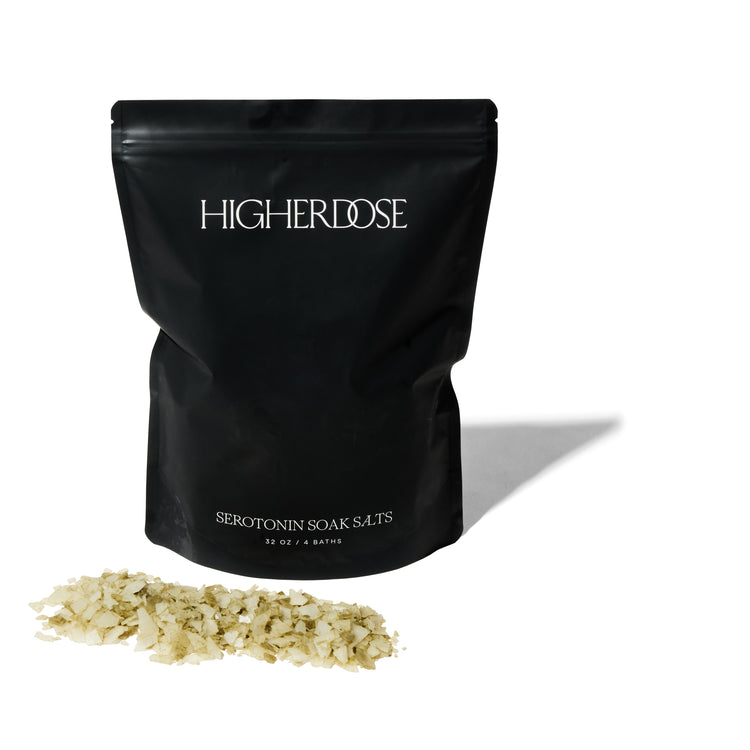 HigherDOSE Serotonin Soak Salt
It's what's inside that counts.
the Key ingredients
MAGNESIUM ZECHSTEIN FLAKE
The purest Magnesium source in the world, the Zechstein Sea has existed for over 250 million years. This ancient seabed is now deep beneath the Earth's surface, keeping its Mg source pollutant-free and incomparably potent. Magnesium Flakes balance electrolytes, reduce fatigue, calm nerves, soothe muscles, and are linked to Serotonin production.
FRENCH GREEN CLAY
Connect to the earth's natural cycles. Clay is decomposed matter that may help to regenerate skin and clear the skin.. French Green Clay is an excellent source of trace minerals, including: magnesium, calcium. Potassium, zinc, cobalt, and copper. Bathing in Clay helps deliver a healthy dose of these minerals to the body.
APPLE CIDER VINEGAR
Amp up your bathing routine with ACV's skincare superpowers. Apple Cider Vinegar eases skin infections, soothes irritation, and restores your skin's natural PH balance & protective barrier. Recent studies also show that vinegar may aid in anti-inflammation, reducing joint pain and easing muscles.
ESSENTIAL OIL BLEND
Soak in a sensorial blend of essential oils. Eucalyptus reduces stress and clears respiratory congestion. Turmeric is an ancient bath additive known to promote shiny hair and radiant skin. Sweet majorana reduces wrinkles, relieves muscle tension, and calms anxiety. And Palo santo calms the nervous system and cleanses the body & mind.
ALGAE & SEAWEED
Dip into deep-sea hydration. Rich in alginates, mannitol, and amino acids, Algae & Seaweed soothe, soften, and moisturize dry skin. Bathing in seaweed has been shown to lower body stress, relieve skin conditions (including: psoriasis, eczema, acne) and soothe muscles.
WHAT OUR COMMUNITY IS SAYING
"I went to sleep holding less physical and mental tension. That tension that has felt really stuck. Serotonin Soaks helped release it. I woke up more well rested."
"BEST SLEEP EVER! I slept the whole night without waking up once."
"Serotonin Soaks takes muscle pain away. I felt instantly better!"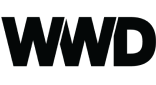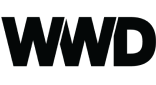 The Best Soak EVER
I love this product. It smells great, clears my sinuses, relaxes my body and my skin feels soft after. I use it 2-4 X a week. It is absolutely my favorite bath product and would give it more stars if possible.
Soak salts
The soak salts are amazing!