Healing Oil
Regular price

Sale price

$75 USD

Unit price

per
GET HOTTER, HIGHER, HEALED.
CHRISTMAS SAVINGS. 15% OFF SITE-WIDE.
USE PROMO CODE: HOLIDOSE15
This luscious Organic Castor Oil, Magnesium and warming essentials-based formula is a powerful tool to enhance your sauna or workout routine. The first of its kind on the market, our heat activated (infrared in your sauna blanket or during a workout), HEALING OIL creates a warming sensation and amplifies your sweat session.

Don't like the heat? Used alone, HEALING OIL's powerful ingredients (ORGANIC Castor Oil, Magnesium, Jojoba Oil, Broccoli Seed Oil, and a -boosting blend of Essential Oil) provides a nutrient dense, warming hydration and ignites glowing skin.

Unlike a daily, all-over body oil, Healing oil is for targeted applications designed to amplify your sweat benefits and heat up your core temperature. Target trouble areas like thighs, stomach and sore joints.
SIZE: 150 ml (5.07 oz glass bottle with a pump)
INGREDIENTS: Ricinus Communis (Castor) Seed Oil, Simmondsia Chinensis (Jojoba) Seed Oil, Brassica Oleracea Italica (Broccoli) Seed Oil, Capsaicin, Cinnamomum Zeylanicum Bark Oil, Mentha Piperita (Peppermint) Oil, Tocopheryl Acetate, Magnesium Sulfate, Magnesium Stearate, Phenoxyethanol, Ethylhexylglycerin, Caprylyl Glycol
Before your Infrared Sauna Blanket session, apply HEALING OIL to the body to enjoy enhanced sweating.
STEP ONE: TEST ON SKIN
We encourage you to test a small patch of oil on the inside of your arm to see how you feel in the Sauna Blanket or during your sweat session before applying to larger parts of your body. If you don't prefer the warming sensation, use HEALING OIL without applying heat.
STEP TWO: GET SOAKED
Apply HEALING OIL to the areas of the body that desire targeted healing.
Want to target trouble areas? Apply to stubborn areas such the torso or thighs for an added boost of heat for your sauna sessions. Apply to joints or muscles for soothing aches and minor pains. We recommend targeting a maximum of 1-2 areas per session.
Want to take your prep to the next level? Spritz your body with GET SALTY, our topical magnesium spray, *before* you apply HEALING OIL. This will proactively replenish your skin with the vital minerals it is about to lose during a deep sweat session.
STEP THREE: GET WRAPPED
HEALING OIL will amplify infrared heat in targeted areas, so be sure to place the ORGANIC TOWEL INSERT in your Sauna Blanket before starting your session. The organic cotton will absorb the sweat, while protecting your skin from the device as it heats up.
STEP FOUR: GET HOT
Slip into your Sauna Blanket and turn up the heat. We recommend starting with 30 min sessions, working up to 45 min for advanced use. If at any point it gets too much for you, get out immediately and go straight to step five.
STEP FIVE: GET HEALED
Rinse off in an icy shower to cleanse your body and cool your system. Use soap if you want to take the heat off quicker. Can you chill for 2 minutes? This hot-cold system-shock is the perfect finale to your sweat session.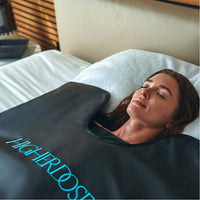 Infrared Sauna Blanket
ADD FOR $699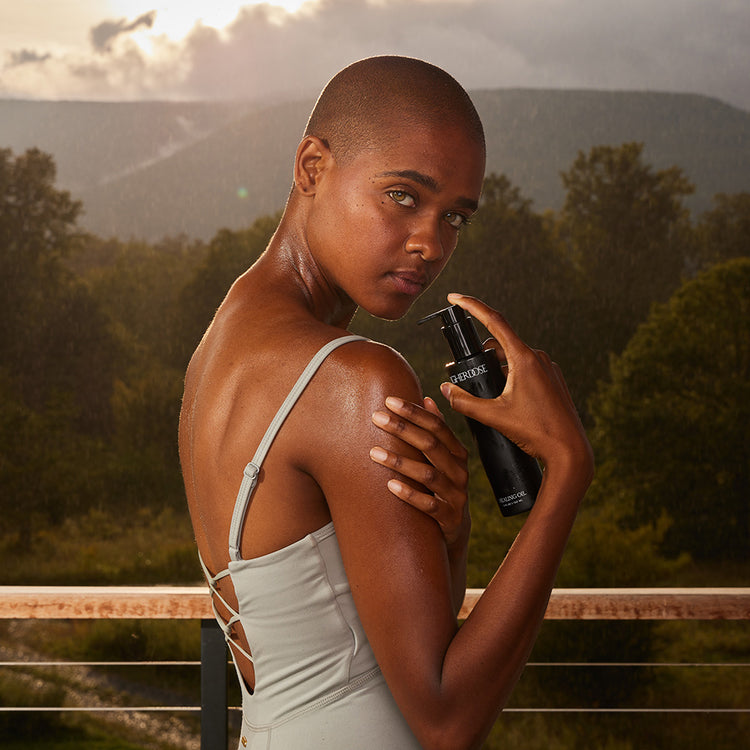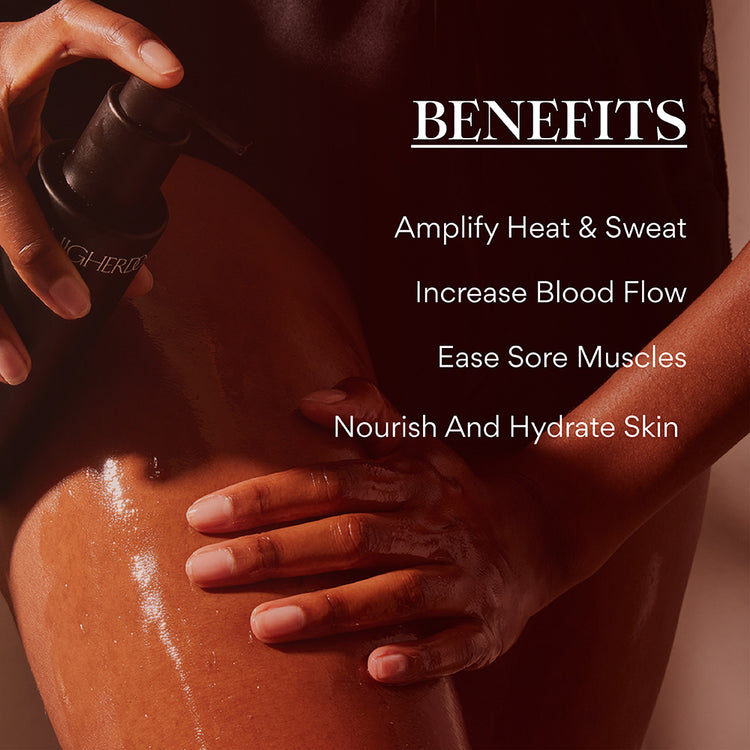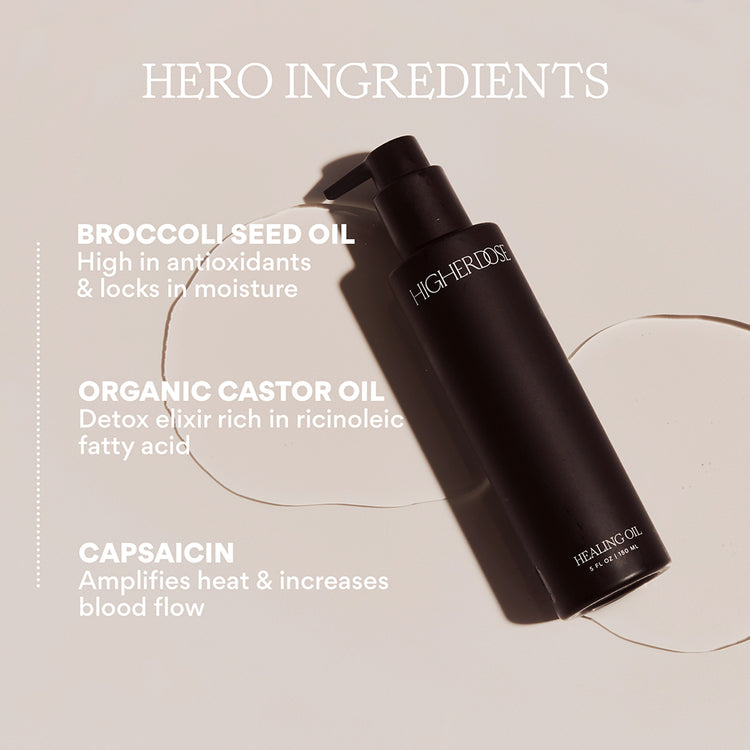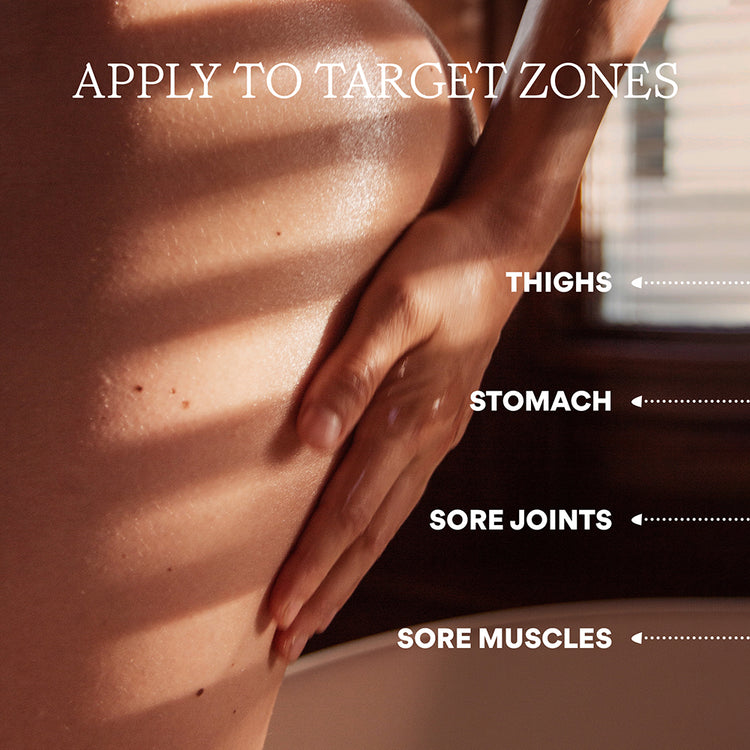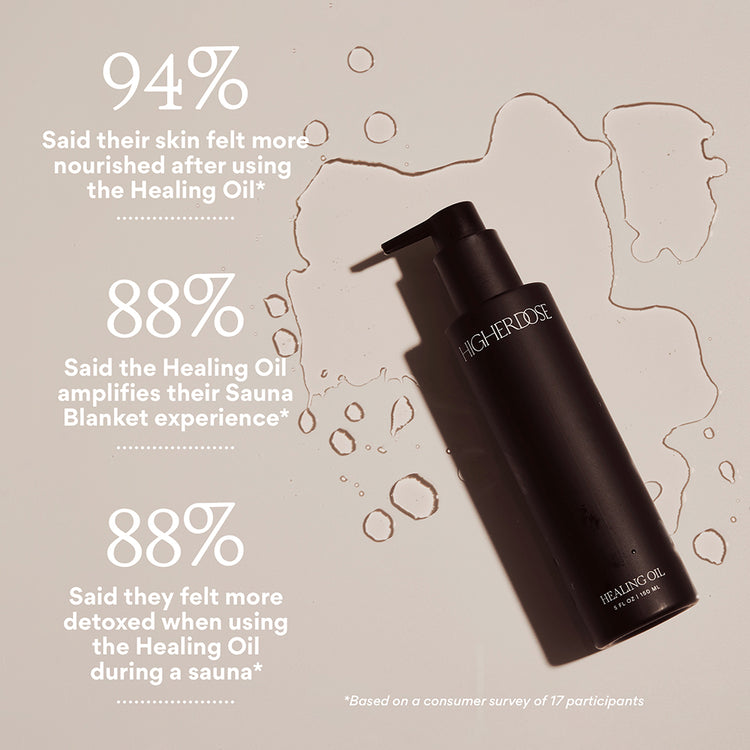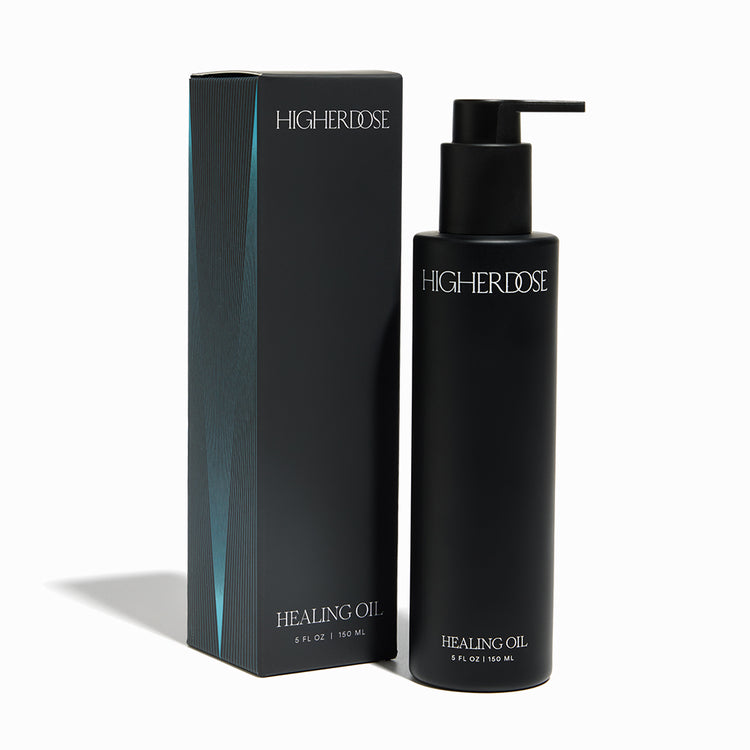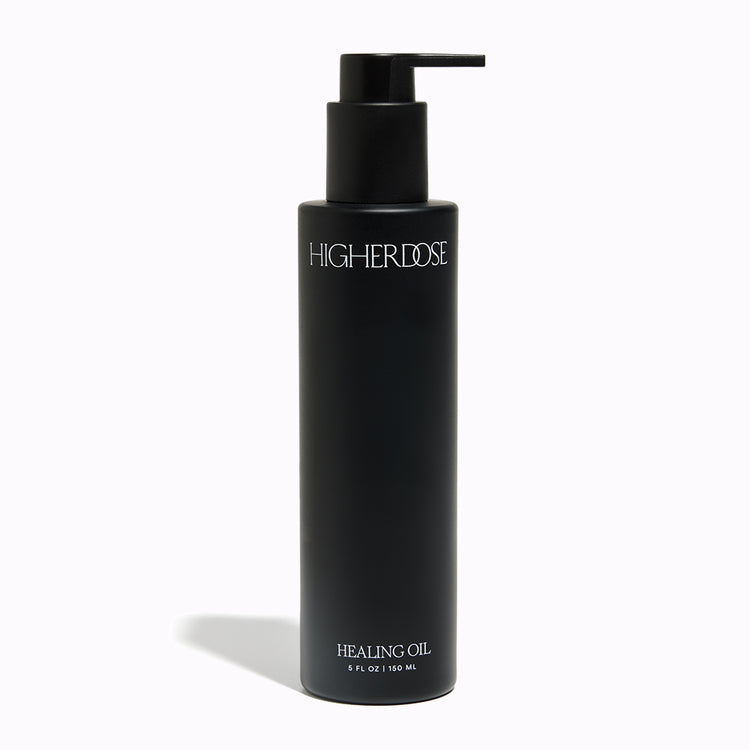 It's what's inside that counts.
the Key ingredients
ORGANIC CASTOR OIL
Castor Oil (our formula's heavyweight healing base), is the world's oldest and most effective herbal remedy. This thick, golden oil has been prized for its healing properties for thousands of years, with modern scientific studies confirming a wealth of benefits. When absorbed through the skin, castor oil boasts a rich amount of ricinoleic acid, a monounsaturated fatty acid protecting and hydrating your skin. Apply heat (infrared or body generated with exercise) to amplify these benefits. In traditional ayurvedic practices, Castor Oil is applied topically using a "Castor Pack": a cloth soaked in the oil and applied to the body. Our modern take? Use our HEALING OIL with the ORGANIC TOWEL INSERT to heighten heat and invite ancient wisdom into your sauna rituals.
MAGNESIUM
Magnesium replenishes your body with an essential mineral responsible for over 300 bodily functions, yet most of us are deficient. Topical Magnesium (what you're doing when you apply HEALING OIL) is one of the most efficient Mg delivery methods. Accelerate sweat and bring the body back to equilibrium.
JOJOBA OIL
Skin food. Jojoba Oil delivers a comprehensive dose of the antioxidants and fatty acids (like Vitamin E, Vitamin B, chromium, copper, zinc) that are essential components of your skin's protective barrier. These nutrients nourish and protect the skin as you sweat it out.
BROCCOLI SEED OIL
Green juice for the skin. This oil boosts the benefits of Castor Oil, nourishes the skin, and locks in intense hydration. An antioxidant, it protects against pollutants and gives your skin a major dose of healthy fatty acids.
HEALING ESSENTIAL OILS
A sensorial blend of essential oils. Peppermint, Cinnamon, and Capsaicin warm the body and may help to promote circulation to get you hot and high.
CAPSAICIN
When applied topically, CAPSAICIN invigorates the skin and soothes muscles. Used daily, this healing tool increases in effectiveness.
WHAT OUR COMMUNITY IS SAYING
"The Healing Oil is making me addicted to my blanket. It's making me want to use it more because of how much I am sweating. I am so happy that you have come up with an oil that we can use in the blanket."
"My skin feels soft and shiny. I was not a skin cream/oil person but after using the Healing Oil the last two weeks I have changed my mind. It proved to me that I need to take care of my skin."
"It makes the sauna experience more luxurious and the smell is great."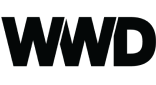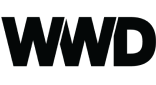 How likely are you to recommend the product?:
Not likely at all
Extremely likely
detox help
I never sweated / detoxed this much before! Plus: Great customer service.
How likely are you to recommend the product?:
Not likely at all
Extremely likely
Does as promised
The oil attracts the infrared heat to the applied areas thus making the sweat that much stronger. It washes off easily. Oil isn't cheap, but worth it. Overall, very pleased.