The HigherDOSE Experience
You can change the background settings below.
OUR SERVICES

INFRARED SAUNA


Experience our Infrared Sauna's which feature a full body, full spectrum experience. Our sauna's heat your body, detoxify you, boost your immune system, and calm your nervous system. HigherDOSE's saunas benefits include: pain relief, collagen boosting, anti-aging, skin purification, cell health, and improved circulation

CHROMOTHERAPY


Chromotherapy, or color therapy, is the science of using colors to adjust body vibrations to frequencies that result in health and harmony. Light therapy is also a growing treatment for anti-aging and anti-acne. Included in our Infrared Sauna's, light therapy is a great way to revitalize, energize and stimulate production of collagen for our skin cells.

INFRARED BODY WRAP


Lying down on a massage table, you'll be wrapped in our Infrared Body Wrap which heats up your body from within, thereby expelling toxins, burning calories, and beautifying your skin. Watch Netflix, listen to music or just relax in this body-to-infrared experience.


WHY INFRARED?
INFRARED THERAPY IS KNOWN TO ASSIST WITH DETOXIFICATION, RELAXATION, BURNING CALORIES, PAIN RELIEF, ANTI-AGING, SKIN PURIFICATION, CELL HEALTH, AND IMPROVED CIRCULATION. ALL HIGHERDOSE INFRARED SAUNAS PROVIDE FULL-SPECTRUM INFRARED RAYS, FOR FULL-SPECTRUM BENEFITS.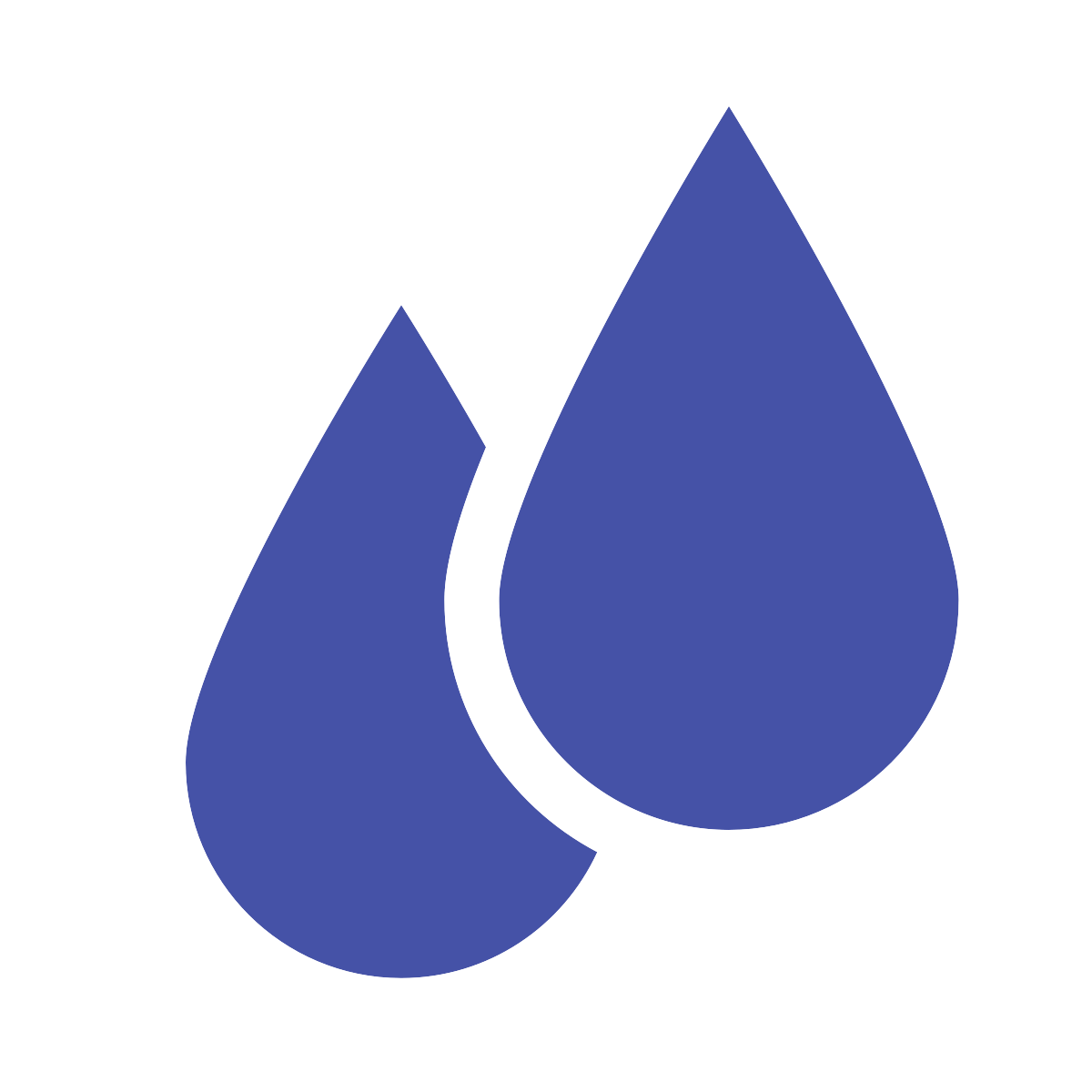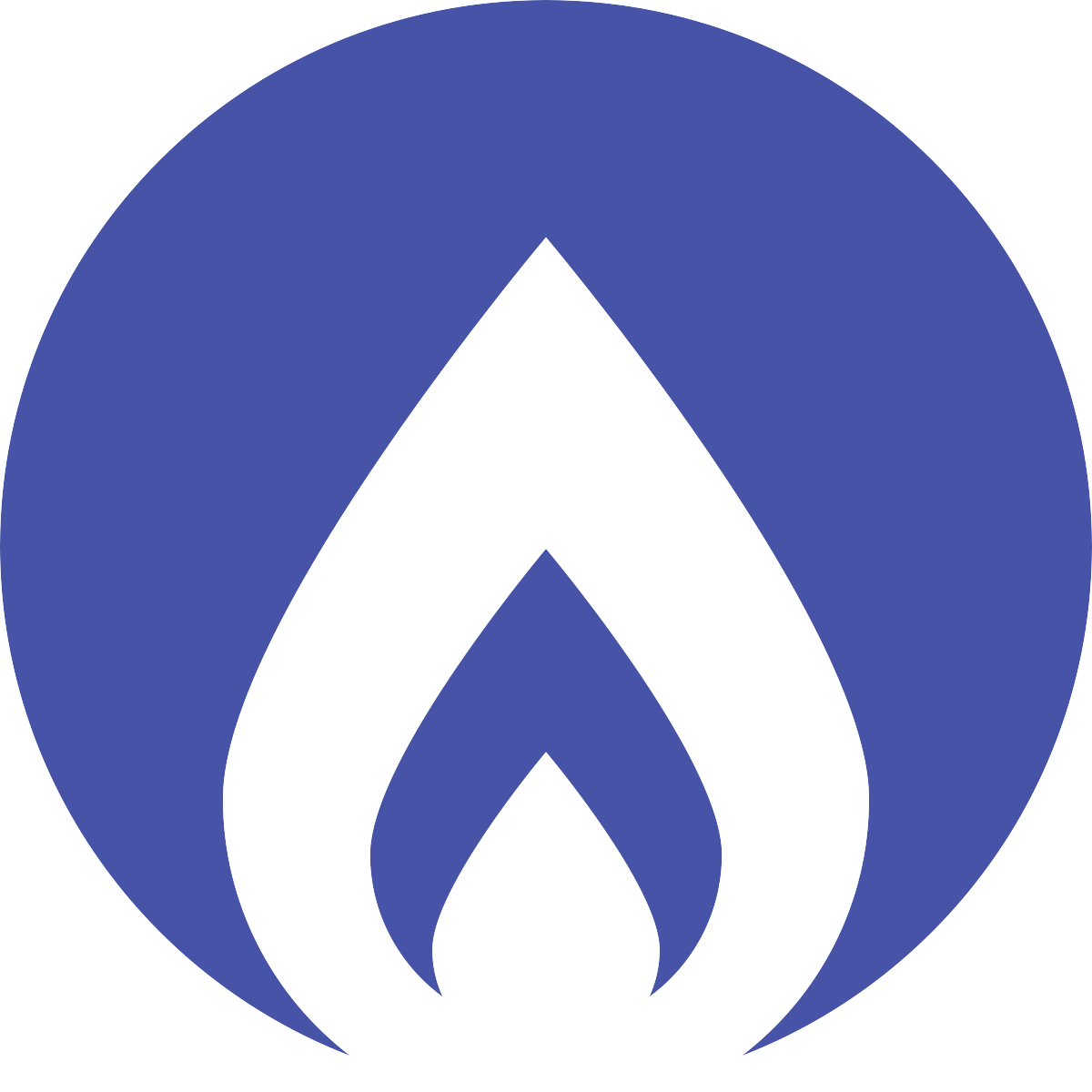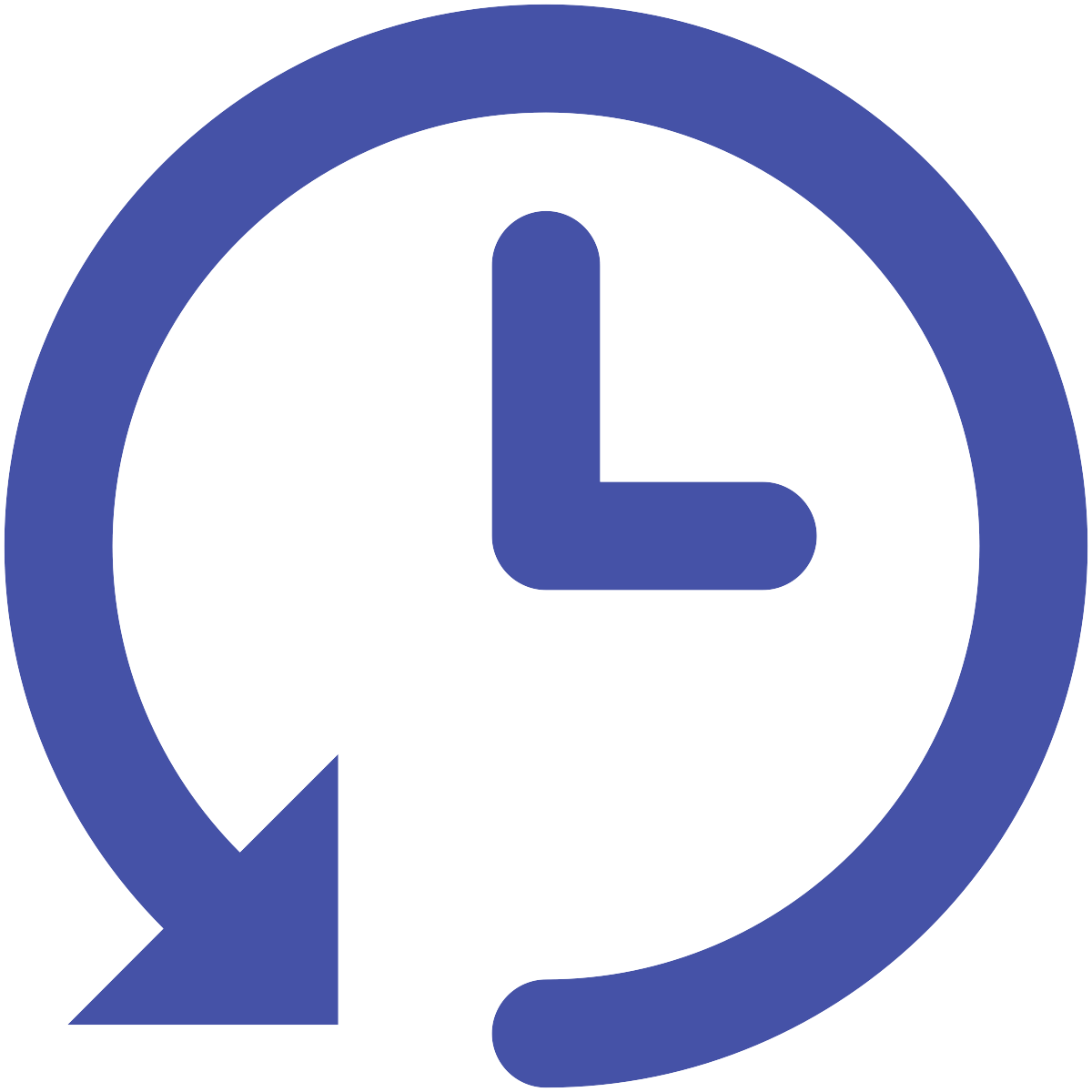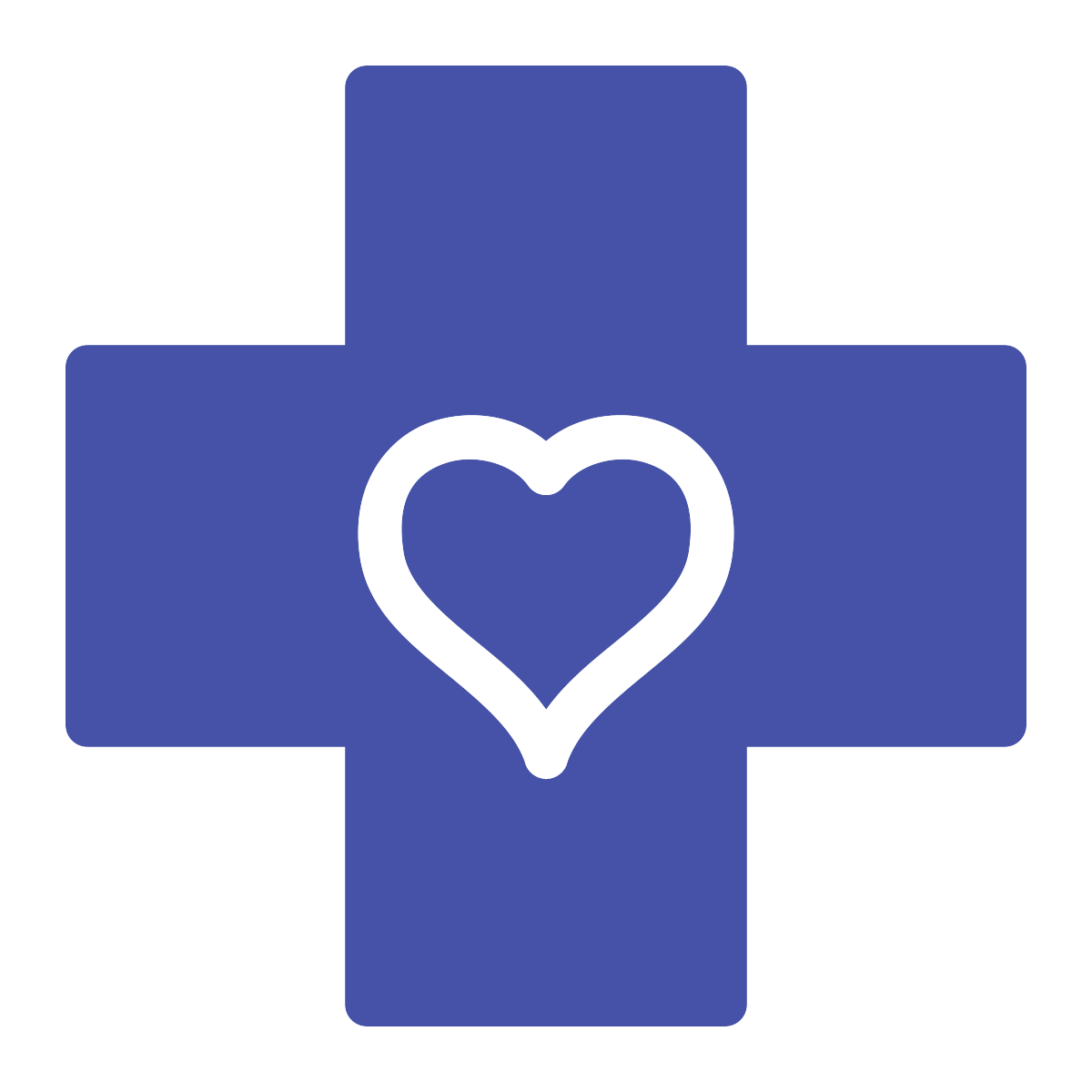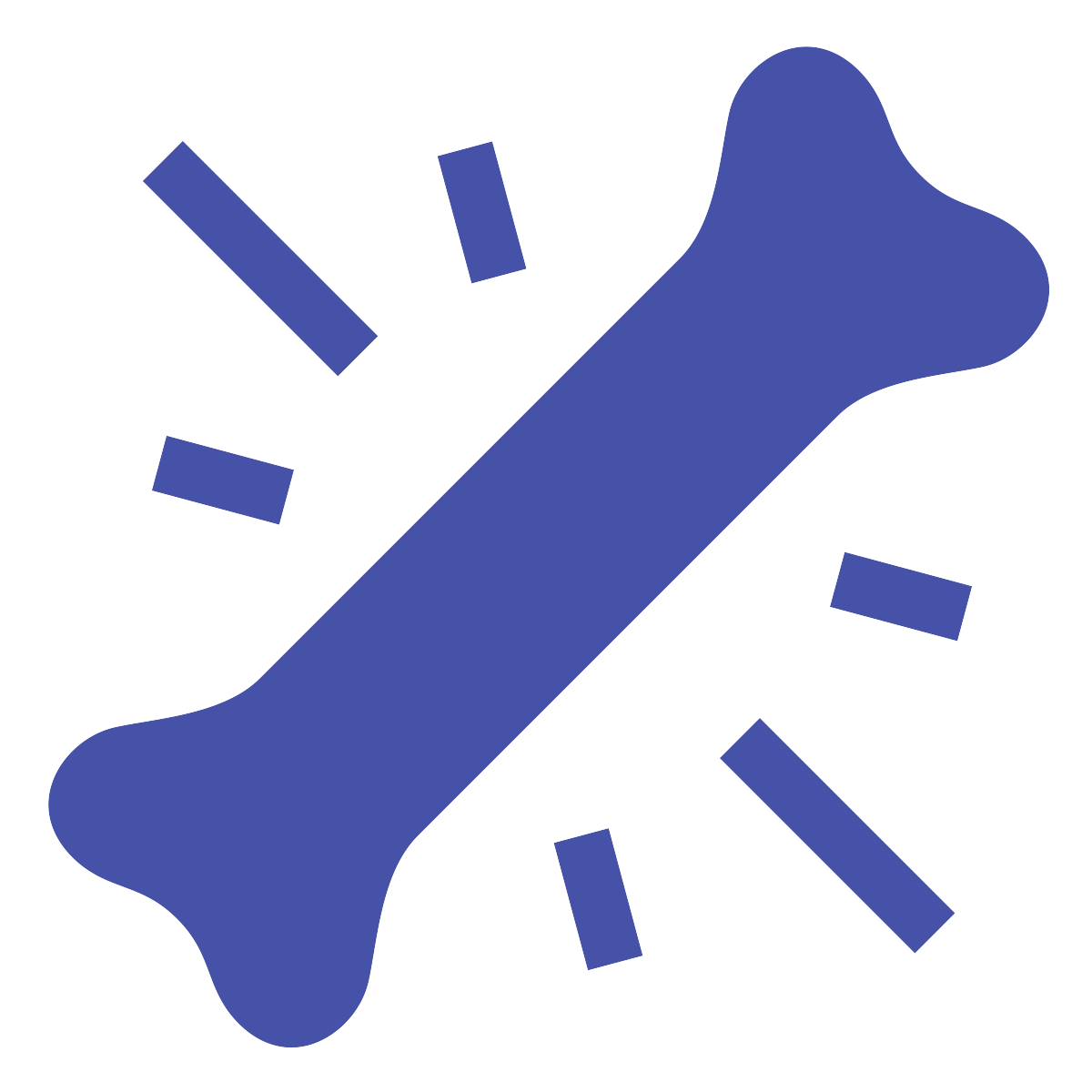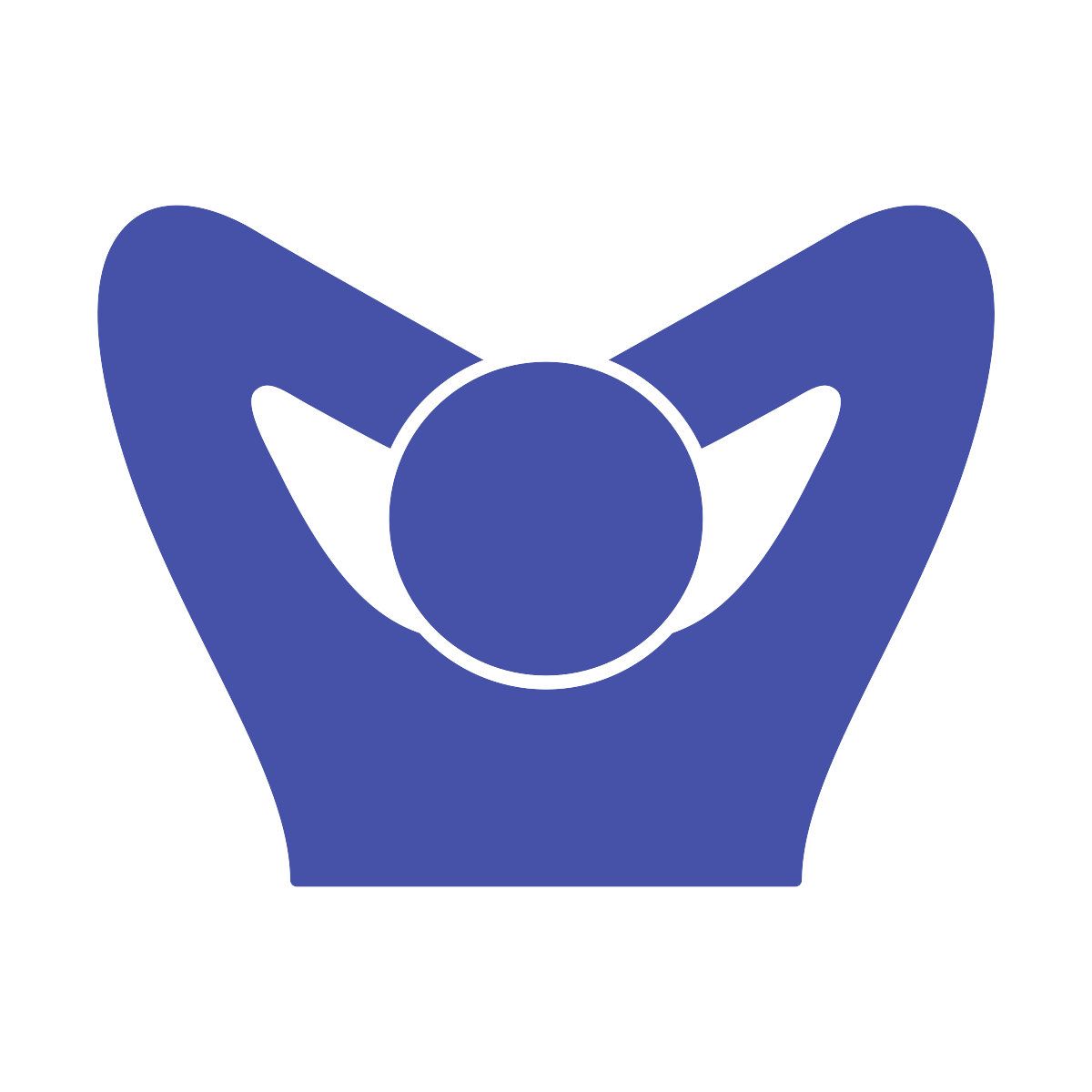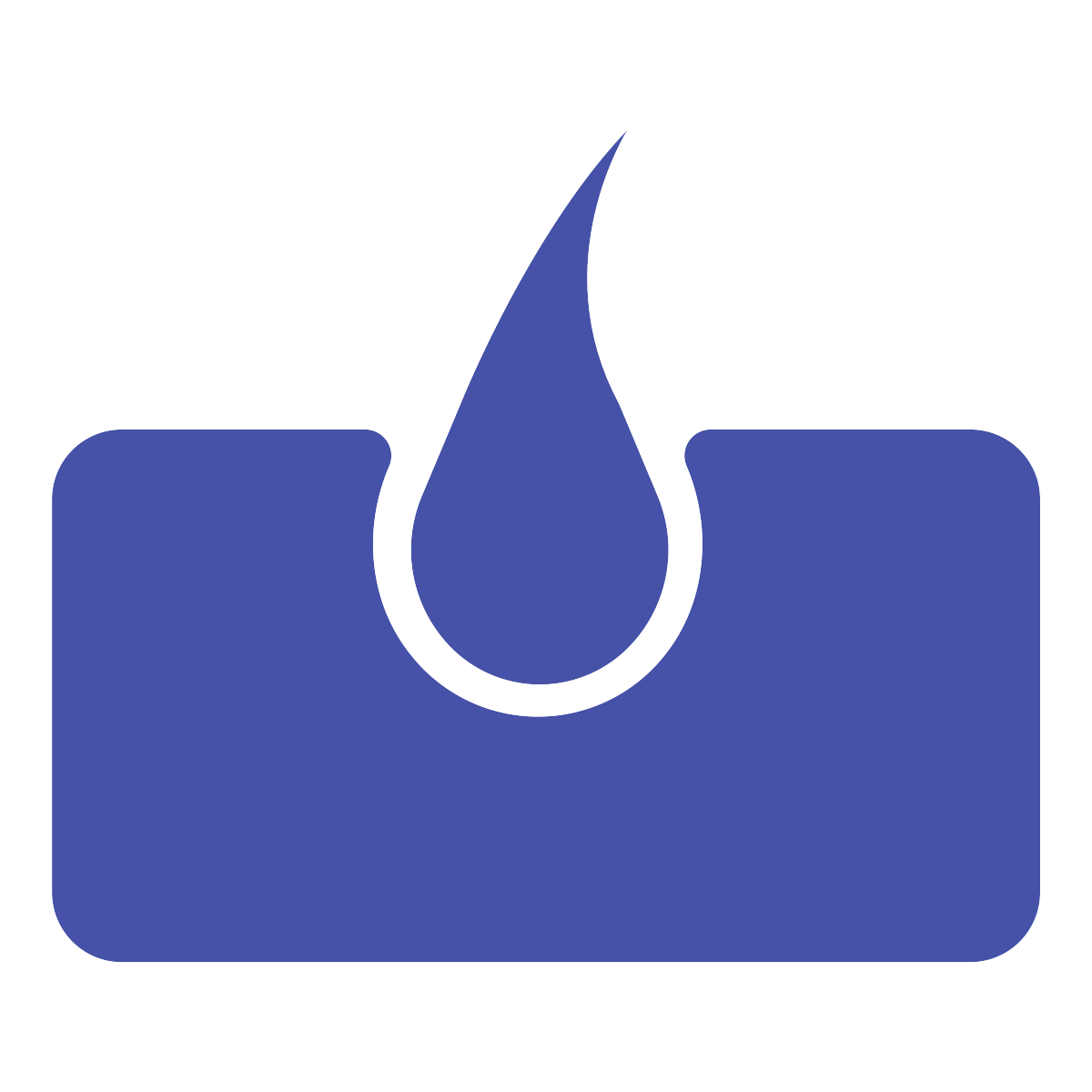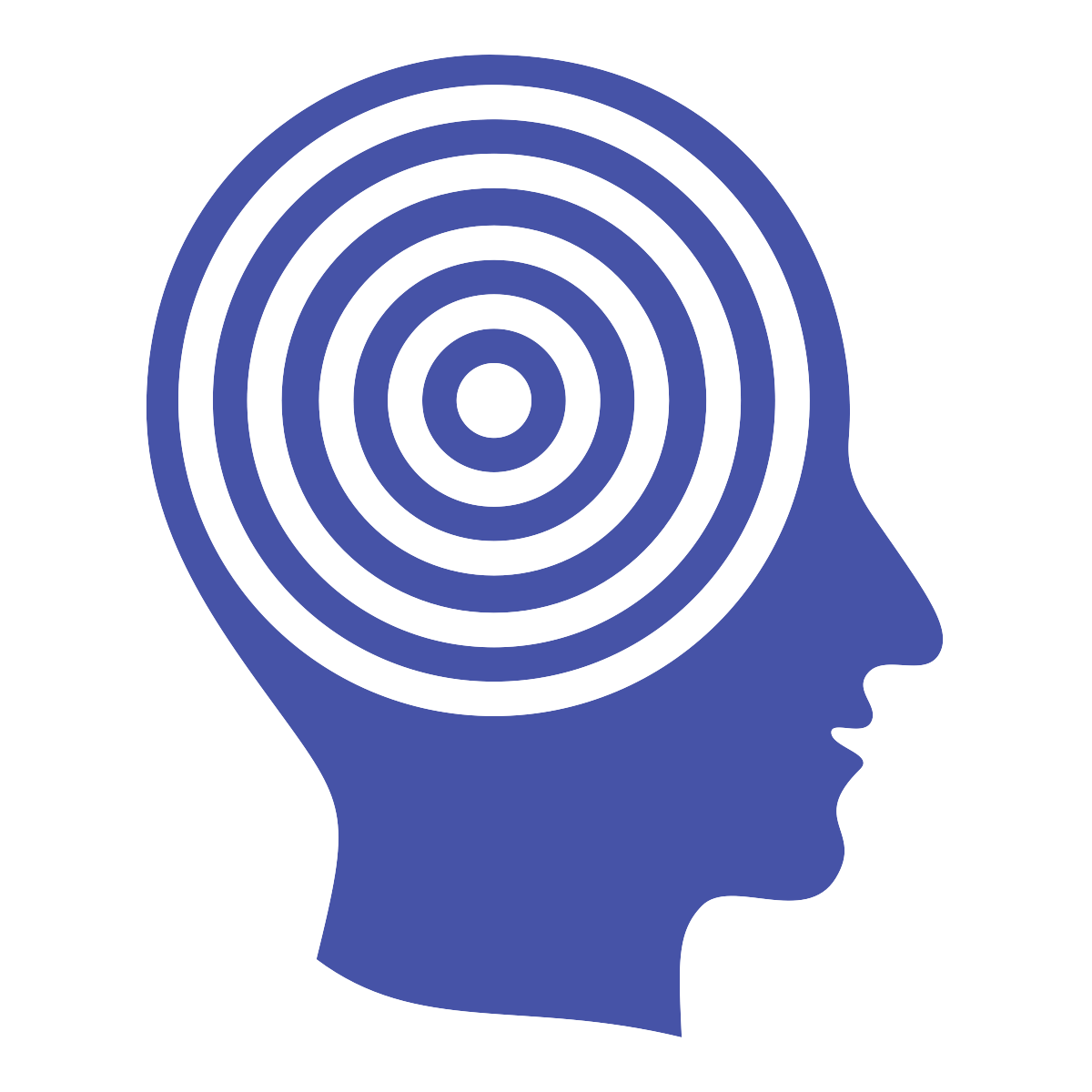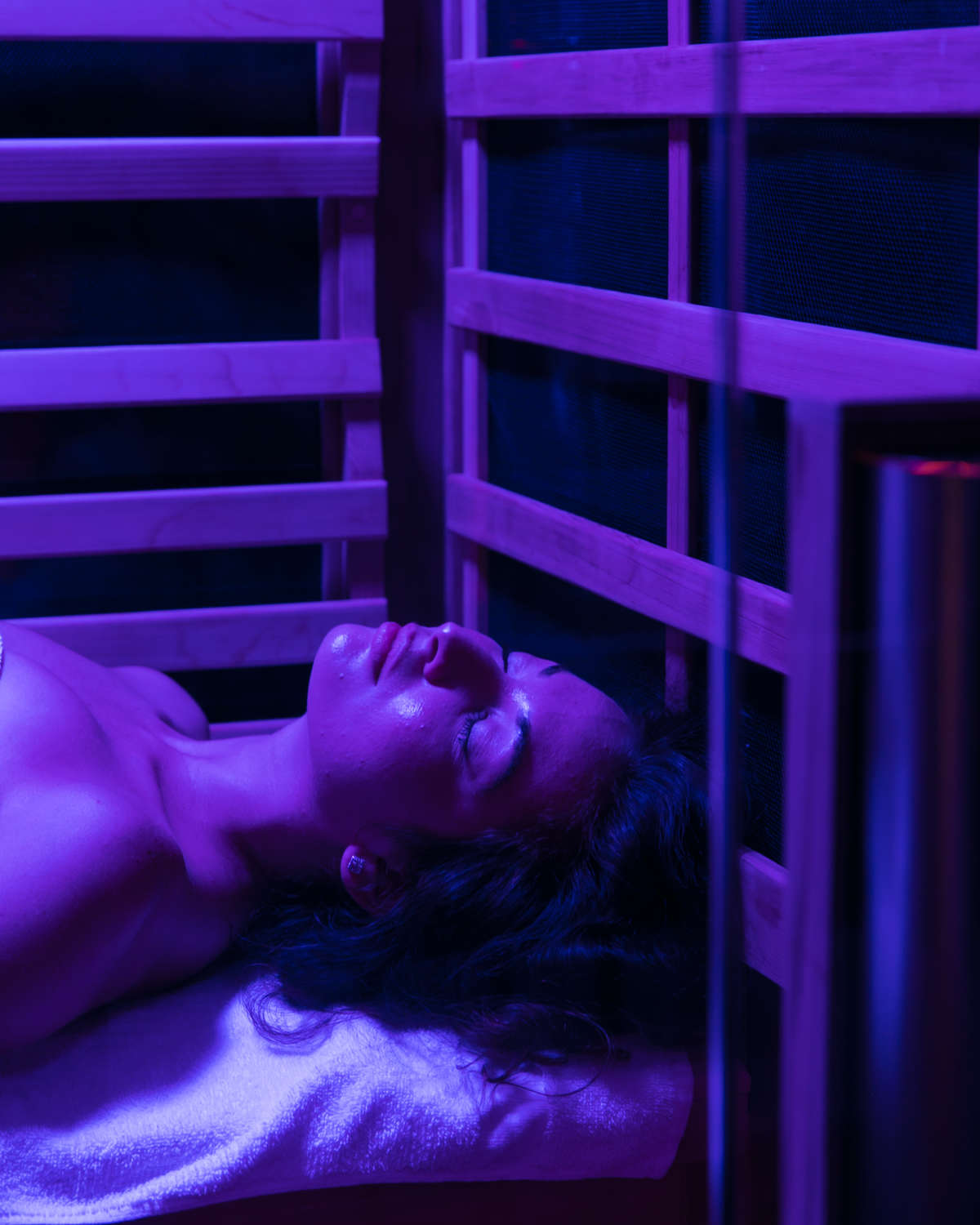 THE SCIENCE

FAR INFRARED RAYS


Light therapy has been reported
to reduce swelling, relieve pain, decrease inflammation, accelerate open wound healing, and greatly reduce overall recovery after medical/surgical procedures. It is also a therapy for anti-aging by reducing appearance of fine lines, winkles, crows feet, and age spots. It energizes skin by stimulating the production of collagen and elastin, giving skin a youthful look. The colors connect in with your body's energy centers and helps the energy flow to heal
your emotional body
.
ADDITIONAL RESOURCES